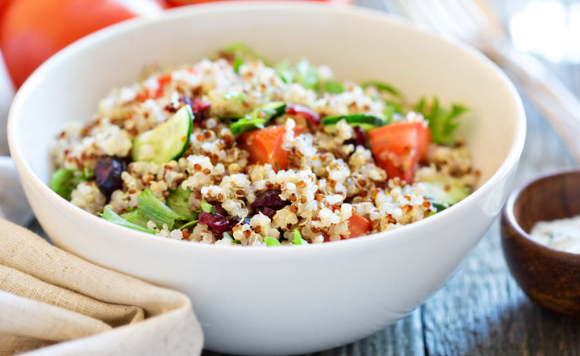 News
Studies
Dec 20, 2021
QUINOA FITO PERU SALAD
Ingredients
- 1½ cup of Fito Peru Quinoa
- 1 corn
- 10 green olives
- ½ pepper
- 1 tomato
- 1 avocado
Dressing
- Lemon
- Mara´s Salt
- Black pepper
- Turmeric
- Olive Oil
Directions
1. Cook the Fito Peru Quinua and let it cool.
2. Shell the corn and parboil it.
3. Chop the olives.
4. Chop the pepper and tomato into small squares.
5. Place the ingredients in a large bowl and mix them.
6. Cut the avocado into squares and add it last..
7. For the dressing mix all the ingredients (measurements depend on your
taste).
8. Add the dressing to the previous mixture and enjoy.
9. If you wish, you can add some slices of boiled potato.
10. Enjoy!
OTHER ARTICLES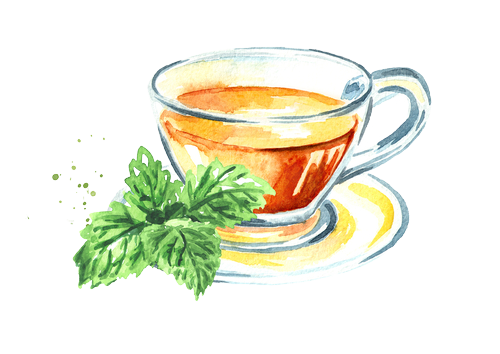 5 Natural Recipes For When You've Had Too Much Sun
When we're caught up in summer fun, it's easy to lose track of how long we're in the sun. These 5 recipes offer relief when you've had too much sunshine.
Jun 08, 2022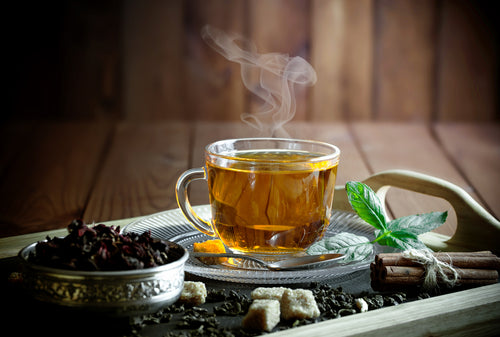 How To Choose High Quality Herbs And Spices
The best quality dried botanicals have superior flavor, nutrient value, and food safety. Learn why product testing is key and how to test for freshness.
Jun 08, 2022