OTHER ARTICLES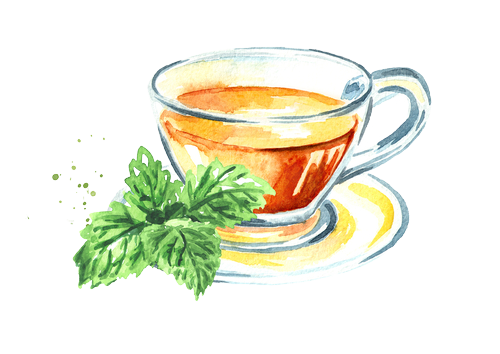 5 Natural Recipes For When You've Had Too Much Sun
When we're caught up in summer fun, it's easy to lose track of how long we're in the sun. These 5 recipes offer relief when you've had too much sunshine.
Jun 08, 2022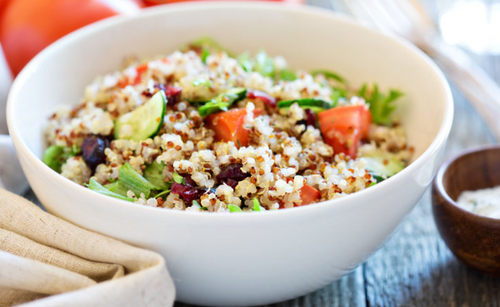 QUINOA FITO PERU SALAD
Cook the Fito Peru Quinua and let it cool. Shell the corn and parboil it. Chop the olives.
Dec 20, 2021