OTHER ARTICLES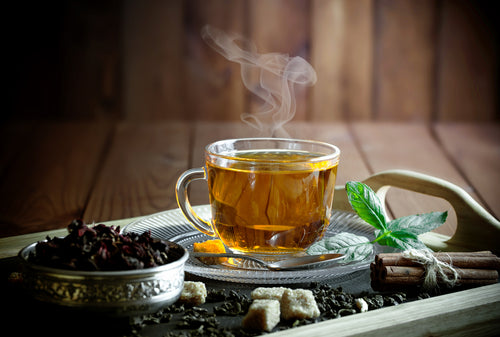 How To Choose High Quality Herbs And Spices
The best quality dried botanicals have superior flavor, nutrient value, and food safety. Learn why product testing is key and how to test for freshness.
Jun 08, 2022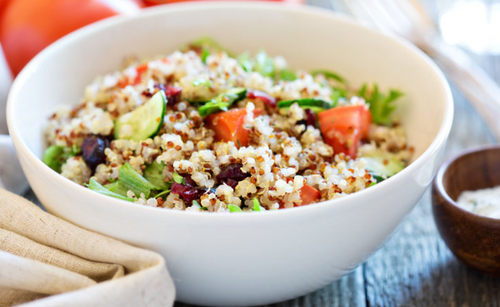 QUINOA FITO PERU SALAD
Cook the Fito Peru Quinua and let it cool. Shell the corn and parboil it. Chop the olives.
Dec 20, 2021